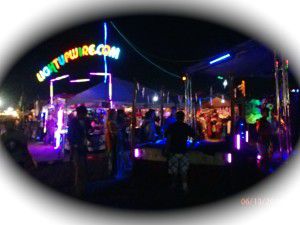 Order Custom Light Items.
We design and custom manufacture the latest, greatest newest, brightest, highest quality LEDs and EL Wire lights for your needs.
Custom orders available.
For quickest response, Text your request to Glen at 813-786-GLEN.
FIND US AT THESE AMAZING EVENTS: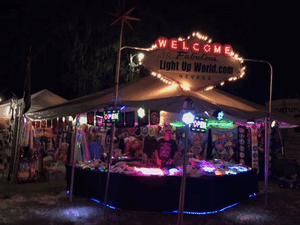 Light Art at Okeechobee Festival
There is an amazing line up of musicians, artists and more. Look around the event photos to see pictures of LightUpWorld's booth and light installations. There is no end to the magic we help create.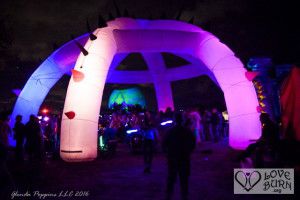 L.E.D. ART INSTALLATIONS AT LOVE BURN
Also, look at our latest Art Installation at The Love Burn in Miami, Florida. We worked together with Algorhythm Designs to install and light this amazing Inflatable Dome. It stands 50 feet fall. At night it changes colors with a fantastic LED Light Show.
Join us at Spirit of the Suwanee Music Park.
Year after year we have celebrated countless events in Northern Florida at this beautiful music venue ideal for weekend camping events. Find our blinking light up booth and get lights to make your weekend adventure fun and fabulous.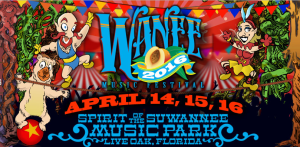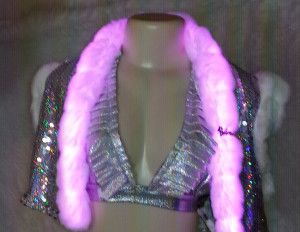 CUSTOM LIGHT UP CLOTHING
Wow your friends! Wear our lights. Whether you are donning an LED Light Strip, Prosperity's fabulous light up coats or your own custom made EL Wire attire, we can help you light up the room.